One of TWODS' aims is to put on shows that our members and our audiences want. But did you know that we have a second aim - to support charitable causes.
We support charities in a number of different ways:
We give tickets for our performances to around 20 different local charities. Some of these charities use tickets for the people they support, whilst others use them in raffles or other ways to raise money.
We provide charitable donations from the profits we make on our shows, particularly in memory of members who have passed away.
In recent years we have had a bucket collection after each performance in aid of a named charity. Most of these donations come from our patrons or through the Gift Aid we can collect on patrons' behalf from bucket collections. We also add to the donation from our profits. In recent years the bucket collection has supported children's charities (Demelza and ChYps), activities for people with disabilities (Mariners of Bewl and Compaid) and medical charities (Alzheimer's Society and British Heart Foundation).
The last five shows we staged between 2017 and 2019 raised over £15,000 for charities: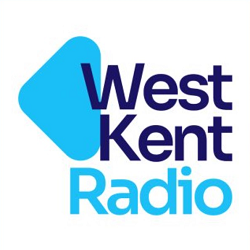 My Fair Lady in November 2017 raised £3,300 for Hospital Radio Tunbridge Wells which helped this amazing volunteer radio service stay on air. Hospital Radio station manager Chris Manser said: "We are gobsmacked. This is a massive boost for us, and the donation will be used to help us refresh our IT systems, which have not been upgraded for 15 years. There is an element of borrowed time with our IT systems, putting us at some risk of being taken off the air."

Grease in May 2018 raised a massive £4,200 for local charity Fegans, which provides children's counselling and parent support services across Kent and Sussex. The money has funded a full course of professional counselling for 10 young people in the area. Fegans CEO Ian Soars said: "At Fegans we have faced a huge escalation in both numbers of young people being referred for counselling and the level of complexity of their needs. Thanks to this generous donation from TWODS we will be able to help 10 more children from despair to recovery. From the bottom of our hearts we thank TWODS for choosing us as their charity, the cast of Grease for their fundraising efforts and the audiences for giving so generously."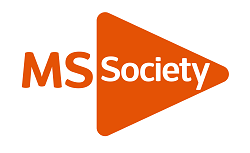 Hello Dolly in November 2018 raised £3,000 for MS Society, Tunbridge Wells.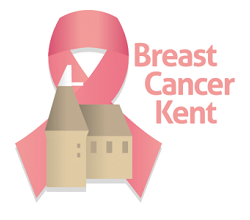 Legally Blonde in May 2019 raised £3,000 for Breast Cancer Kent.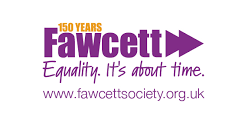 Made in Dagenham in November 2019 raised £1,850 for The Fawcett Society. Sam Smethers, CEO, The Fawcett Society said: "We're incredibly grateful for your support during the Made in Dagenham Show, which connects so wonderfully to our work. Your solidarity and generosity are critical to our projects and campaigns, The money that has kindly been donated is already being put to work to ensure a society in which women and girls in all their diversity are equal and truly free to fulfil their potential, creating a stronger, happier, better society for all of us."
There were sadly no shows in 2020 due to Covid restrictions (marking the first break in performances since the Second World War). However TWODS is very much excited about returning to the stage, and continuing its fundraising efforts in 2021 and beyond.
We very much encourage our members and our audiences to suggest worthy charities who could benefit from our support. Please submit nominations here.