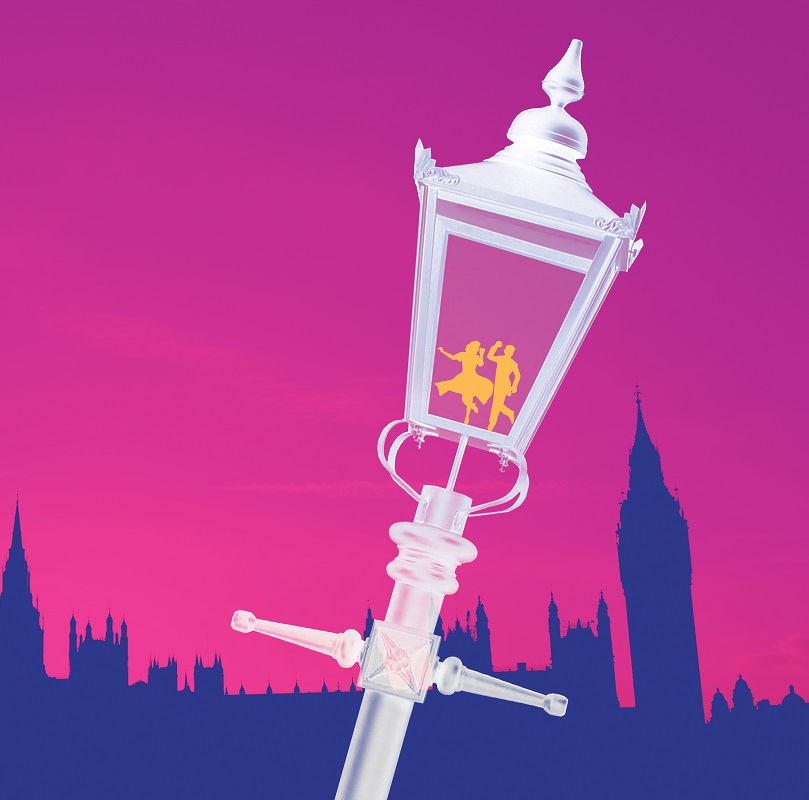 Let TWODS whisk you away to the frolicking 1930s in this delightful treasure of a show, ME AND MY GIRL!
Packed full of comedy moments and favourite songs from the golden age of musicals, ME AND MY GIRL will have all the family doing the 'Lambeth Walk' in the aisles!
This uplifting rags-to-riches tale reveals Bill Snibson, an original cockney geezer, to be the true heir to the Earl of Hareford. His newly-discovered aristocratic relations try to educate Bill in the ways of the gentry and to separate him from his beloved Lambeth girl Sally. The result is comical mayhem between a host of hilarious characters, with toe-tapping songs including 'The Sun Has Got His Hat On', 'Leaning on a Lamp Post' and of course 'Me and My Girl'. But will Bill manage to charm his new upper-crust family, fend off the gold diggers and keep hold of his girl?
With music by Noel Gay, based on the book by Arthur Rose and Douglas Furber and revised by the sublime Stephen Fry, Me and My Girl is an award-winning treat of a show for all ages

Show Times
Please note our BSL interpreted show for deaf and hard of hearing patrons has moved to Thursday evening.
TUE 15th NOV
7.30pm
WED 16th NOV
2.30pm
7.30pm
THU 17th NOV
7.30pm
(signed performance)
FRI 18th NOV
7.30pm
SAT 19th NOV
2.30pm
7:30pm
Tickets are available from the Assembly Hall Theatre:
- Website: www.assemblyhalltheatre.co.uk
- Phone: 01892 530 613
Or you can buy them in person at the Gateway on Grosvenor Road
Please check opening times.
£1 reduction for Senior Citizens (65 or over) and Children (under 16) applies to all performances or party rates of £1 reduction per seat for 12 and over - all performances except Saturday evening.
Tickets are sold subject to Assembly Hall licensing conditions. See their website for full terms and conditions. Our box office is managed by the Assembly Hall Theatre. They charge a £3 booking fee which is now included in the prices shown.