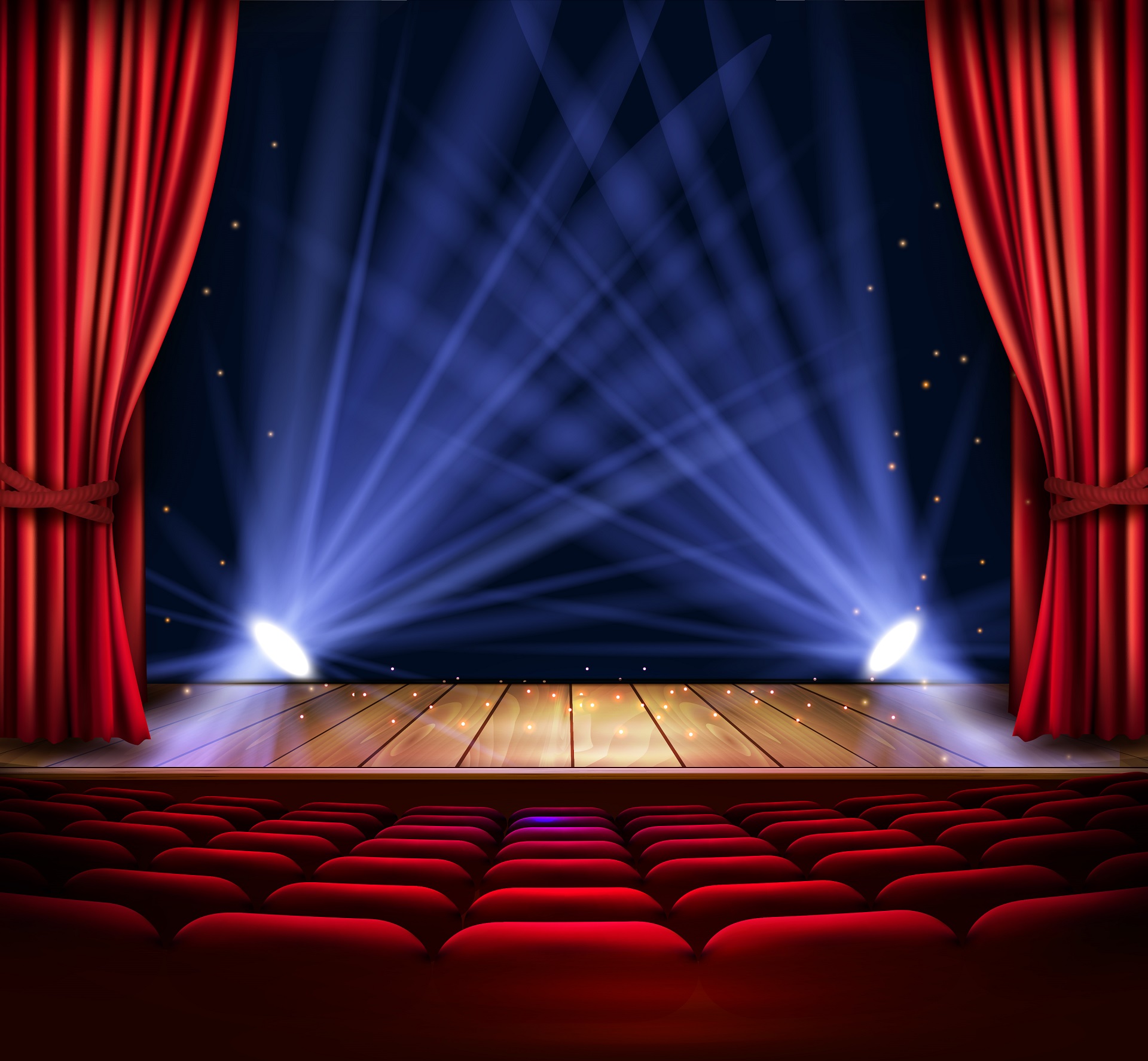 Me and My Girl
Let TWODS whisk you away to the frolicking 1930s in this delightful treasure of a show, ME AND MY GIRL!
Packed full of comedy moments and favourite songs from the golden age of musicals, ME AND MY GIRLD will have all the family doing the 'Lambeth Walk' in the aisles!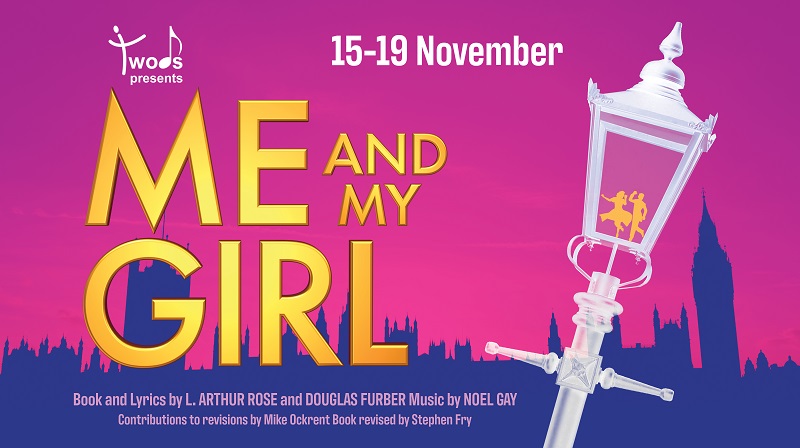 Book Tickets
Looking to Perform
We are alwaying looking for new members. Check out ways you can get involved on our membership page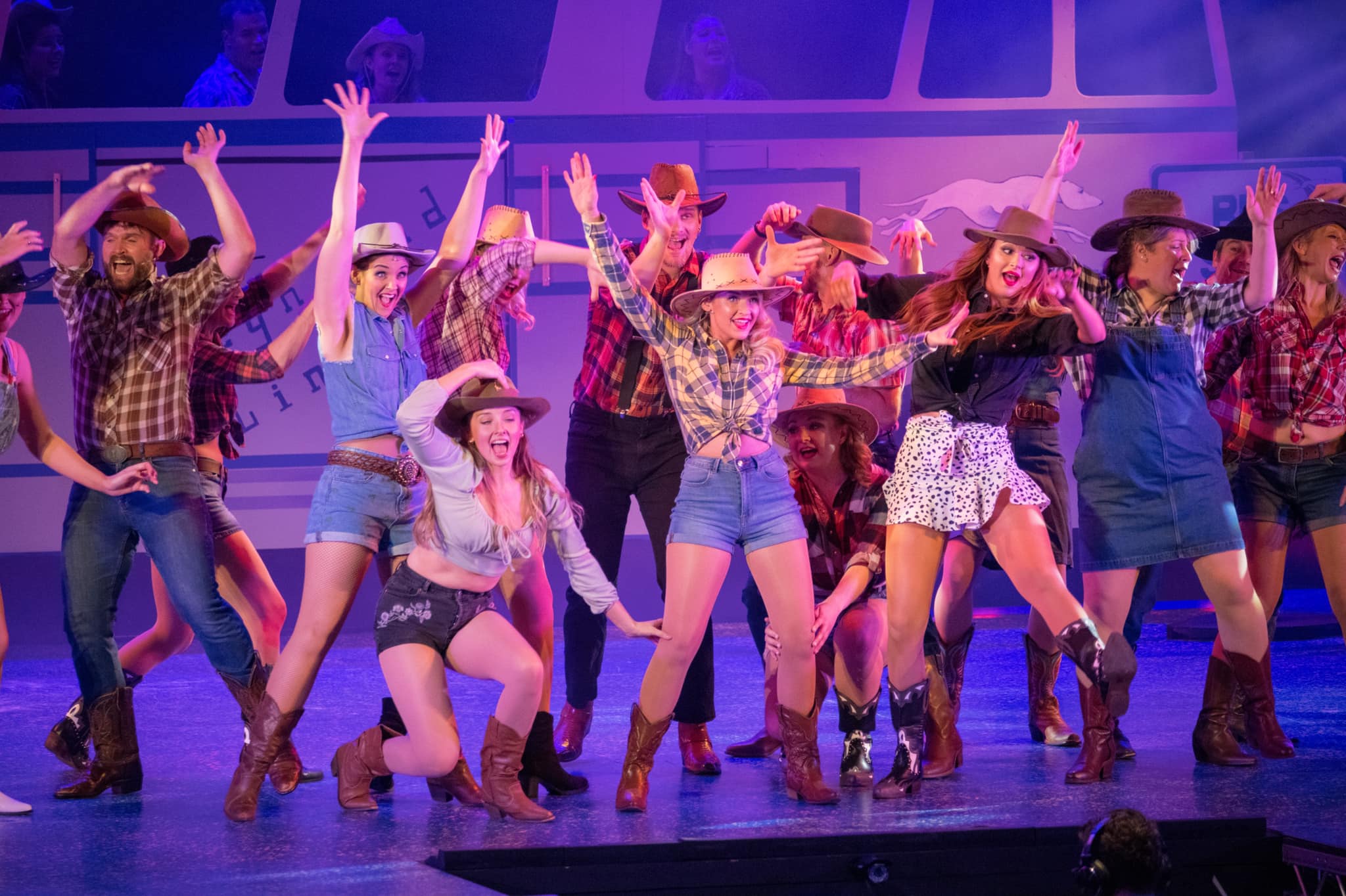 Members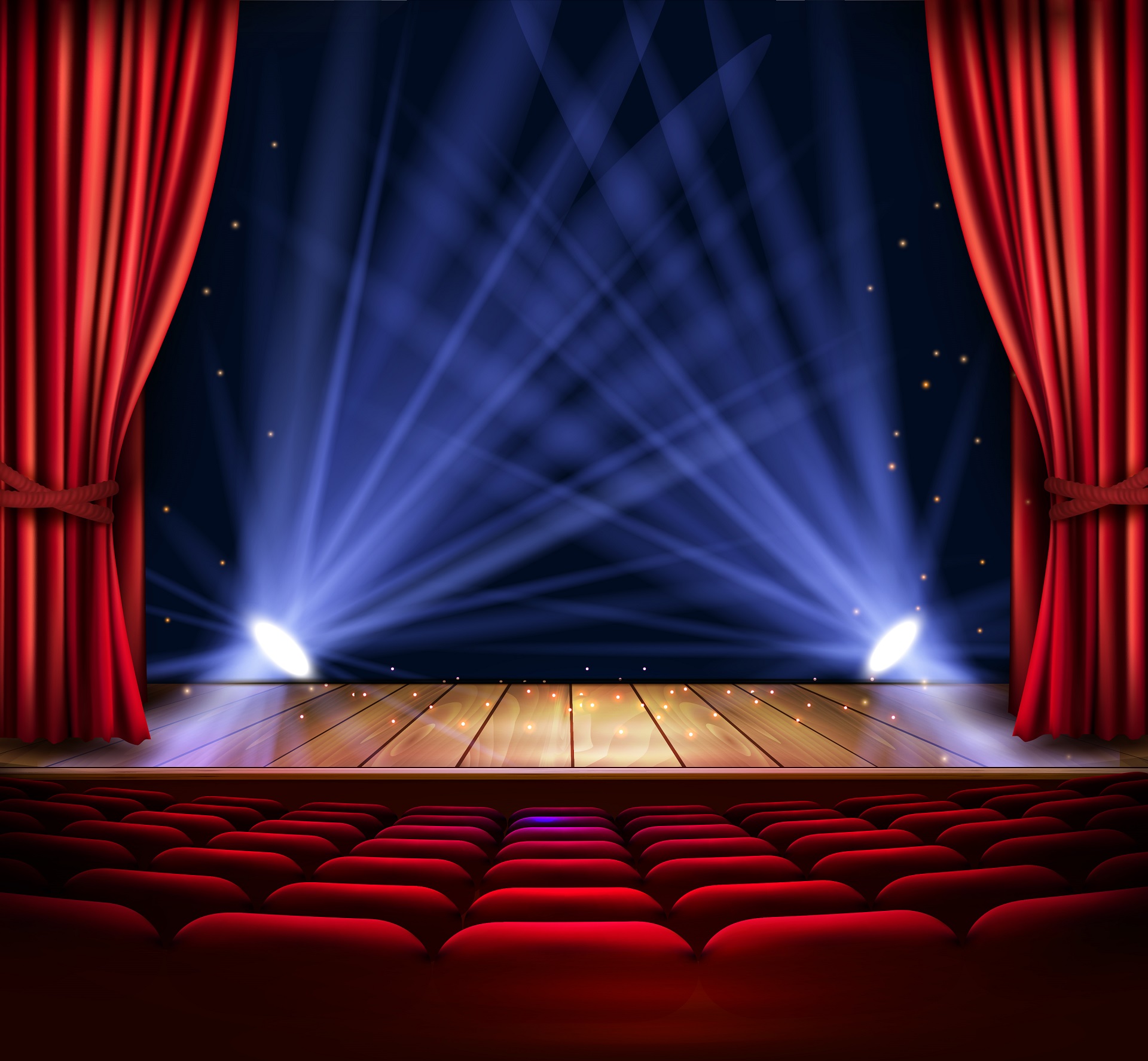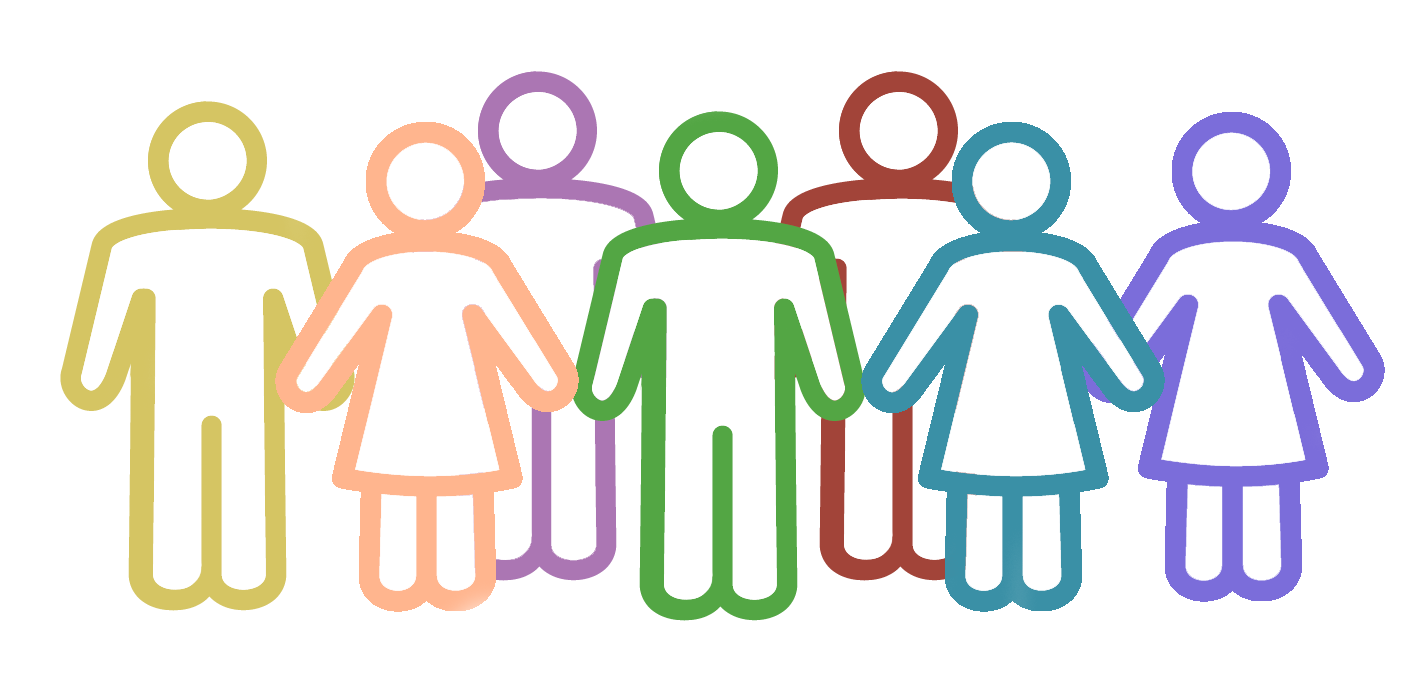 Join Us
We're always looking for new members to join our TWODS family, particularly MEN. But you don't have to be a performer to make an amazing contribution! Perhaps you'd like to help front of house selling programmes, working backstage making props or costumes, or learning new skills as a stage hand, there are so many aspects of theatre to get involved in the possibilities are endless!
So don't hesitate to contact us to join us and get involved.