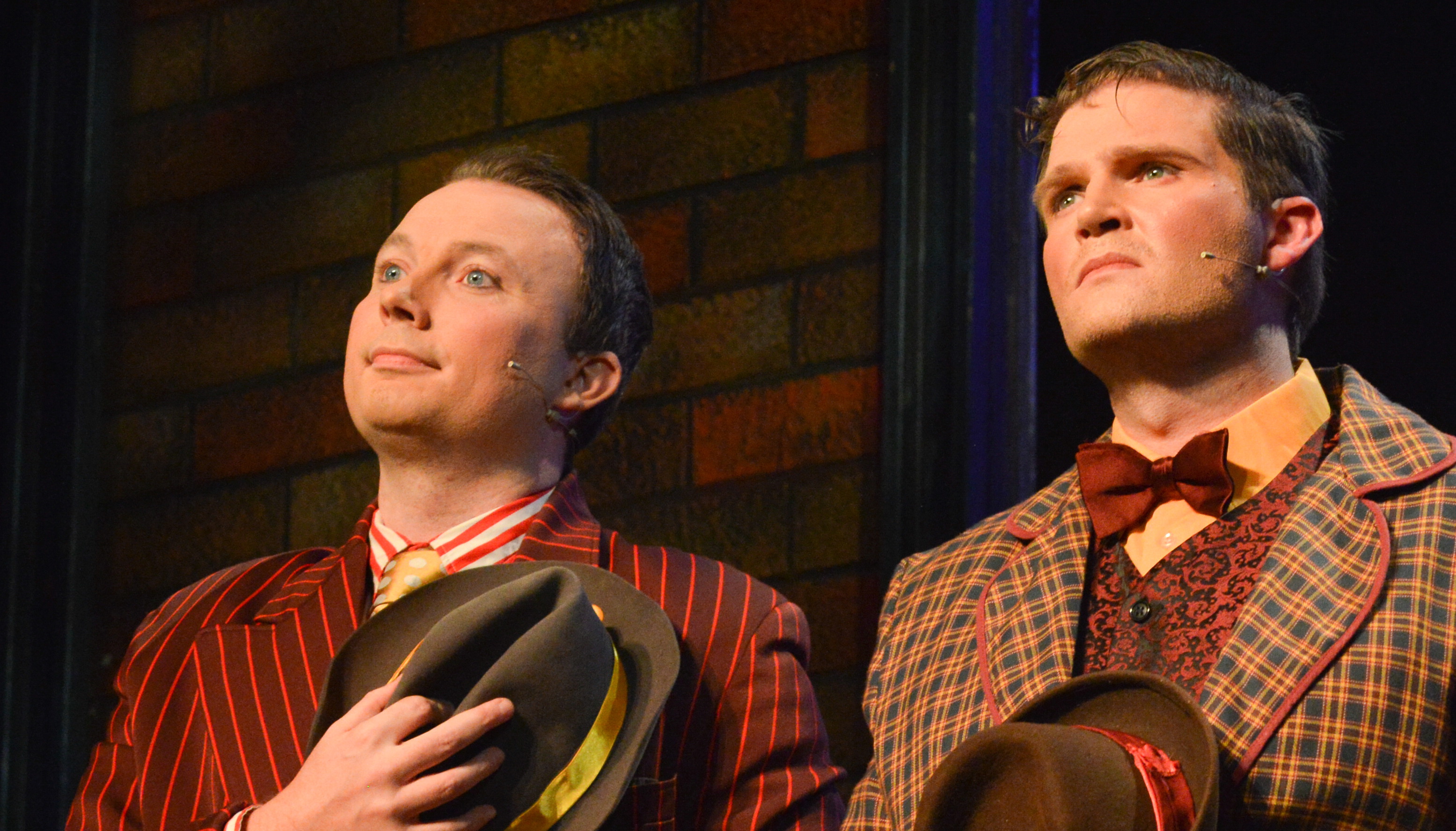 The Tony Award winning Best Musical of 1950, Guys and Dolls is perhaps just as well known for its 1955 film adaptation starring Marlon Brando and Frank Sinatra. Based on Damon Runyon short stories of the 1920s and 1930s about the gangsters, gamblers, and other characters of the New York underworld, the music and lyrics were written by Frank Loesser and the book by Jo Swerling and Abe Burrows. It originally ran on Broadway for 1200 performances and has had several Broadway and London revivals, as well being a favourite amongst schools and amateur theatre companies across the world.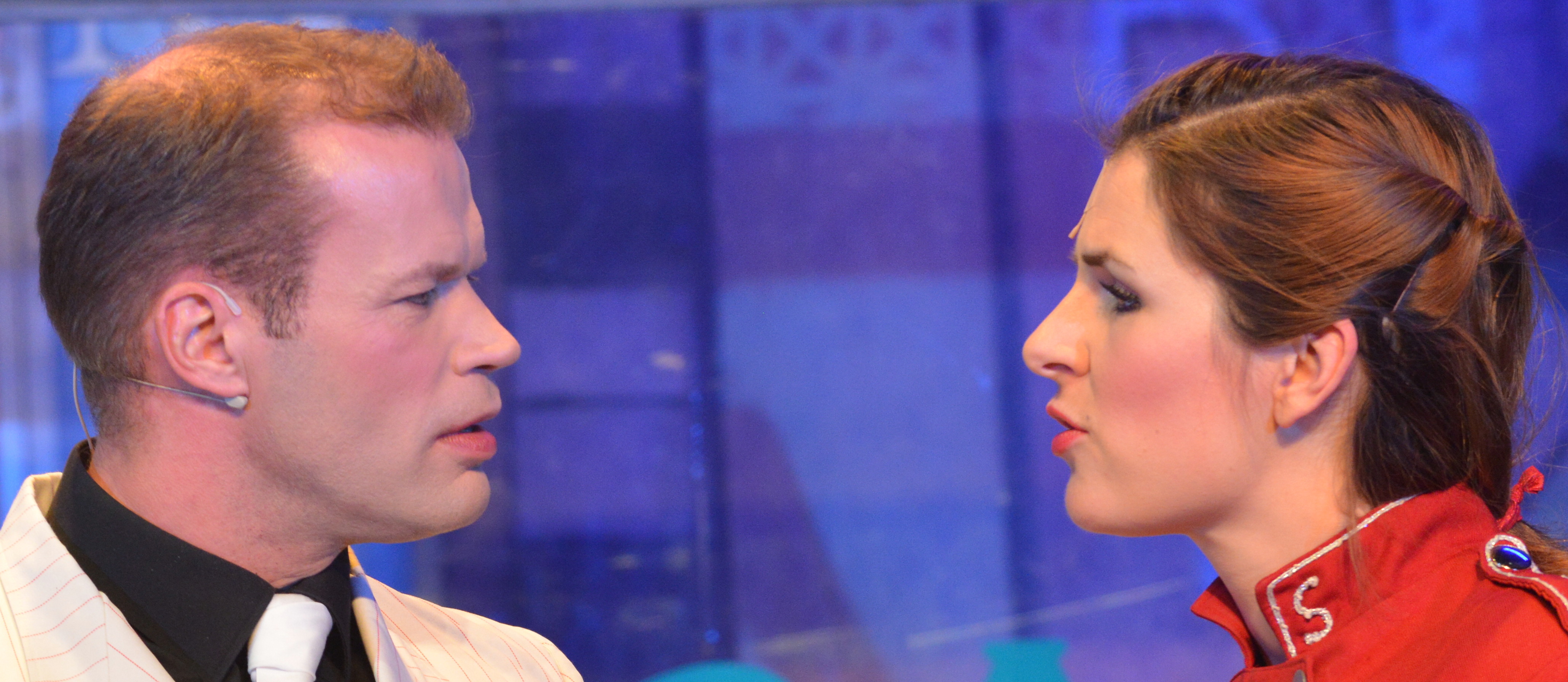 For this, TWODS fourth staging of the show, Nathan Detroit was played by Simon Kerr-Davies while Jules Atkinson brought to life his long-suffering fiancée Miss Adelaide. Matthew Hall filled the shoes of ace gambler Sky Masterson with Kate Dellow as "Mission Doll" Sarah Brown. Tom Tapsfield and Ian Blackmore provided comic support as Nicely-Nicely Johnson and Benny Southstreet.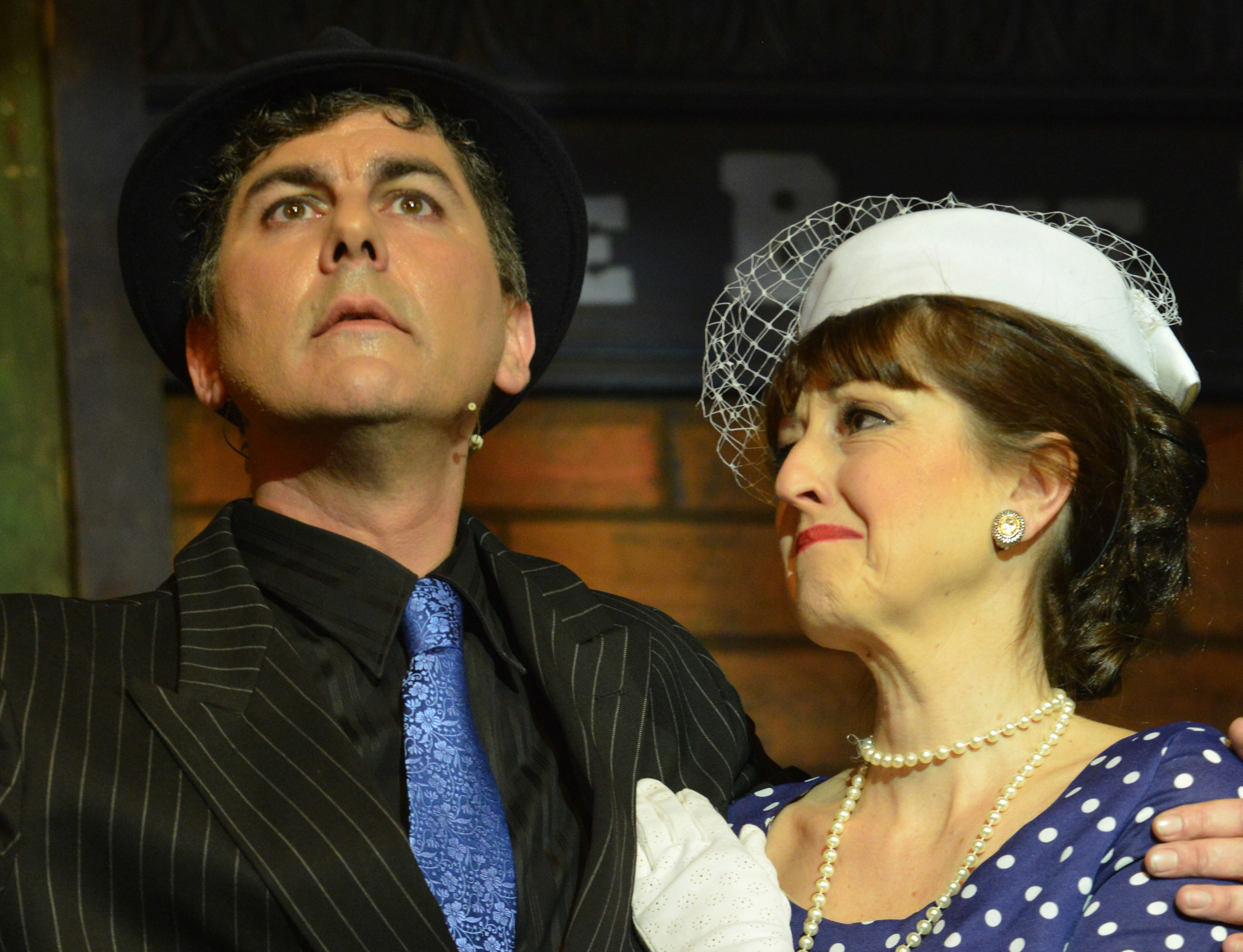 As usual the choreography by "Bertie" Witt and Jessica Punch drew plaudits from both audience and reviewers who seemed to particularly enjoy the Crap Shooters number and the show-stopping "Sit Down You're Rocking The Boat". Sheila Hook directed the show whilst Musical Director duties were handled by Callum Yule, a familiar face in TWODS' orchestra pit as one of our regular bass players.