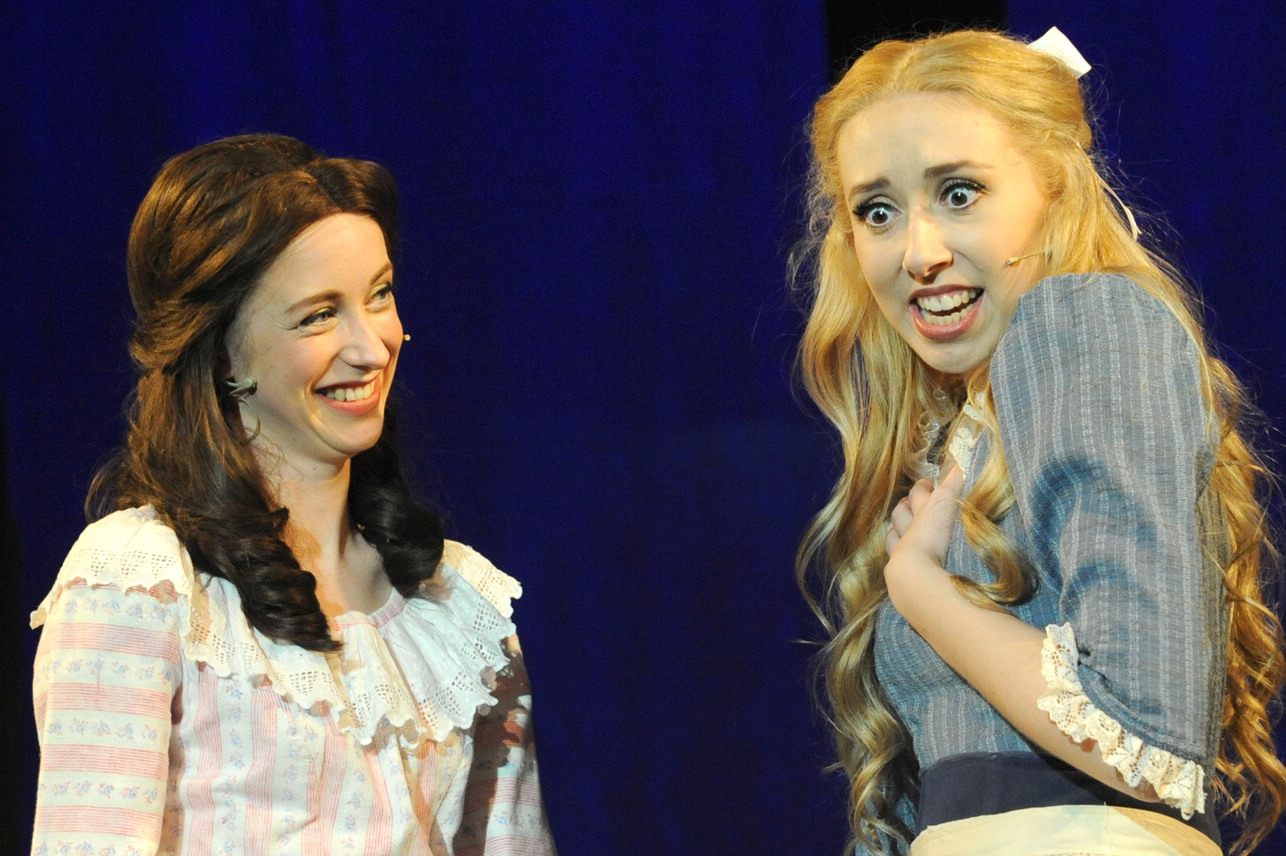 Rodgers and Hammerstein's second musical, following the spectacular success of Oklahoma!, Carousel revolves around barker Billy Bigelow and his romance with millworker Julie Jordan. An attempted robbery to provide for Julie and their unborn child goes tragically wrong but he then is given a final chance to put things right. A secondary plot deals with millworker Carrie Pipperidge and her eventual marriage to ambitious fisherman Enoch Snow. The show includes the well-known songs "If I Loved You", "June Is Bustin' Out All Over" and the iconic "You'll Never Walk Alone".
The musical opened on Broadway on April 19, 1945, where it was an immediate hit with both critics and audiences and ran for 890 performances. Further success followed when the show came to the West End in 1950. In 1999, Time magazine named Carousel the best musical of the 20th century and Richard Rodgers wrote that it was his favourite of all his musicals.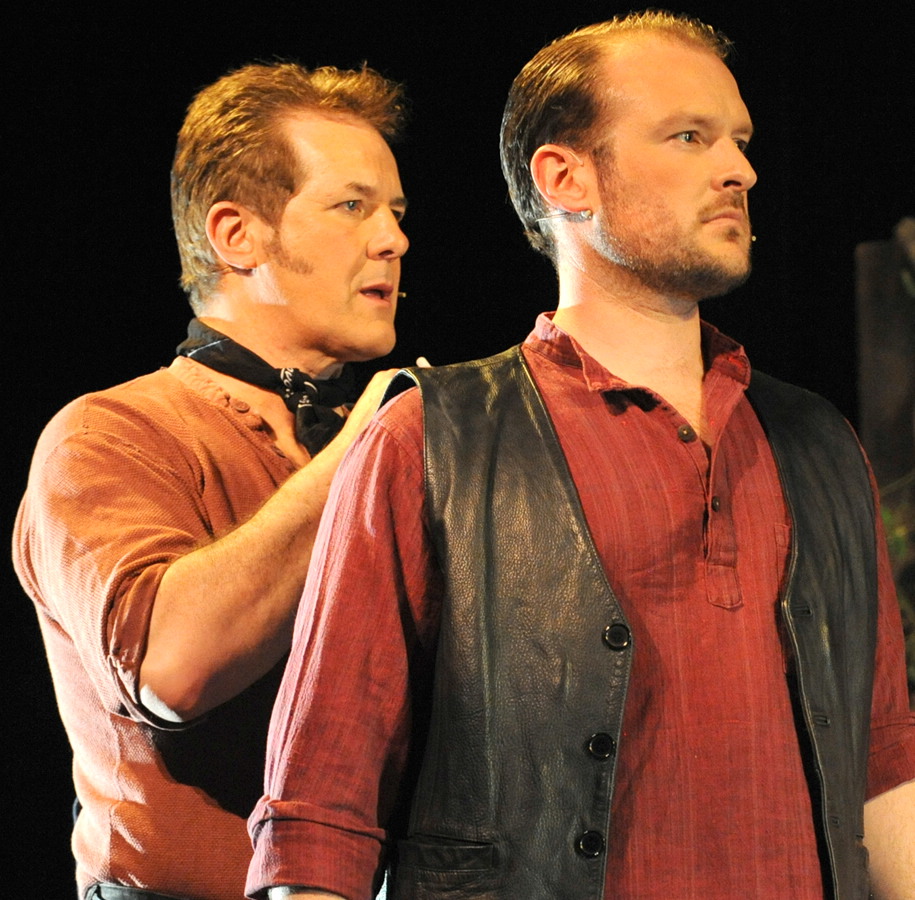 This was the fourth time that TWODS had staged Carousel, the most recent production coming in 2000, and David Fawcett took on the role of director. Leading man Jamie Thomas was praised for being "able to show a man always on the verge of violence but with charm of being able to bewitch women as well". Both he and Eleanor Bell, who played Julie Jordan, were also applauded for their "fine singing voices" which "made the most of the great songs in the show". Georgia Fawcett played Carrie Pipperidge, and was extolled for "a charming performance" as well as her "fine voice and comedic timing and expressions". Elliott Emanuel was Enoch Snow, Lelia Di Domenico played Nettie, Lauraine Griffiths was Mrs Mullins and Kevin Randall gave "a great portrayal of the evil Jigger Craigin".
The chorus, always a TWODS strength, drew praise for their "vocal ranges" which were "excellent throughout" and the reviewer described the final rendition of "You'll Never Walk Alone" as the highlight of the show. Musical Director Steve Rhind clearly did his job extremely well. The always impressive choreography of Elizabeth Witt and Jessica Punch once again came to the fore in both chorus numbers and the extended dream sequence featuring Angie Cameron as Billy and Julie's daughter, Louise.